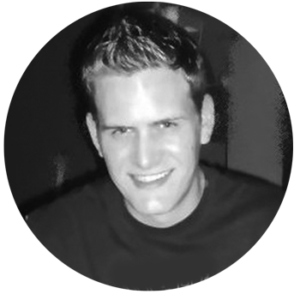 Having started building websites from his phone at the age of 14, Chris has years of experience building websites. After school he worked for a few years in the casino industry, climbing the corporate ladder and gaining experiencing in a fast paced, high value IT environment where he was tasked to oversee gaming systems for high profile casinos. His passion for small businesses lead him to pursue a career in digital marketing and bring significant value to very small business he works with. In his spare time, Chris takes guitar lessons and always working on another side project.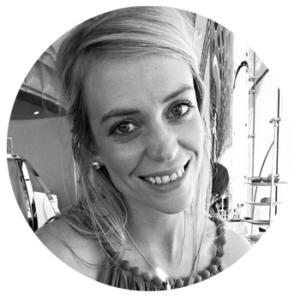 Hi there! I'm Zandri and I like to stay on the creative side of business. My day to day tasks involves creating creative content for clients, building websites and tying elements together to create a unique and polished experience.
When I'm not glued to a computer, I enjoy nurturing my plants, going for a run and brewing kombucha.
I get excited about a good cup of coffee & our client's big bold ideas!
My aim is to give visual form to your dreams and make it do what you want it to do.